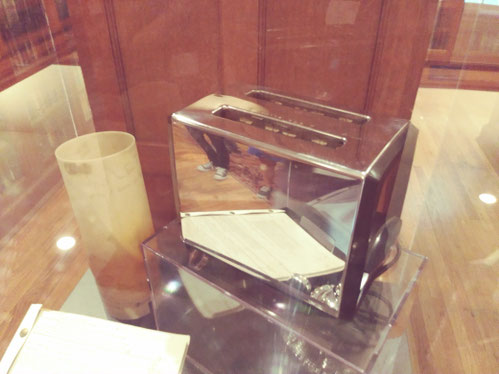 Every July, poets, fiction writers, and playwrights meet at the University of the South for Sewanee Writers' Conference, which is largely funded by an endowment from the estate of Tennessee Williams. Admission is competitive, and the faculty is impressive—Alice McDermott, Christine Schutt, Tim O'Brien, Randall Kenan, B.H. Fairchild, A.E. Stallings, Marilyn Nelson, and Mary Jo Salter are just some of them. The staff is full of talented writers, too.
The conference includes one-on-one meetings with these writers, and with agents and editors, as well as many panel discussions, craft talks, hikes, and socials. The centerpiece, however, is the workshop. Over the course of the 14-day conference, ten workshops meet for three hours, every other day, giving writers the opportunity to get to know each other and their writing fairly well.
In the summer of 2017, Robin was a contributor in the workshop led by Richard Bausch and Adrienne Harun and populated with impressive writers from all over the country. It was an enlightening experience—and a fun one, too!